Innovative and Efficient System Design Services in Armonk, NY and Surrounding Areas
Plumbing systems are a vital component in every building. At Gleason Plumbing & Heating LLC, we make plumbing system designs look good! Our team is ready to help you with the design and reliable system at any scale. We have the knowledge and experience to meet any project's requirements, from a small bathroom remodel to a large multi storey or multi-use building. Starting at the earliest stages, we focus on tailoring the design to meet your unique requirements. The results are efficient and reliable systems that can stand the test of time.
Whether you are retrofitting your existing plumbing system or installing a new system to your new building, you can count on Gleason Plumbing & Heating LLC for exceptional and timely services. Our system design and installation capabilities are performed by a team of licensed and insured plumbing designers, master plumbers and experienced, quality-focused technicians. When you hire us, you can rest assured that the job will be done quickly and correctly the first time. You can have total peace of mind and confidence when you contact us! Give us a call at (914) 960-6536 to learn more about our System Design Services in Armonk, NY, and surrounding areas.
Your Trusted Local System Design Experts
We are a full service local plumbing company you can rely on for all your plumbing needs. Our team can design and install interior plumbing systems, drain systems, sewer lines, water lines, plumbing fixtures and related equipment for specific building projects of any size.  We can help you design standard plumbing systems, eco-friendly systems, and custom plumbing systems. We can also remodel your existing plumbing system. If your drains, toilets, pipes, or sinks are not functioning the way you would like them to, we can design an entirely new system for your building. Give us a call at (914) 960-6536 to schedule an appointment with our knowledgeable and experienced plumbing experts.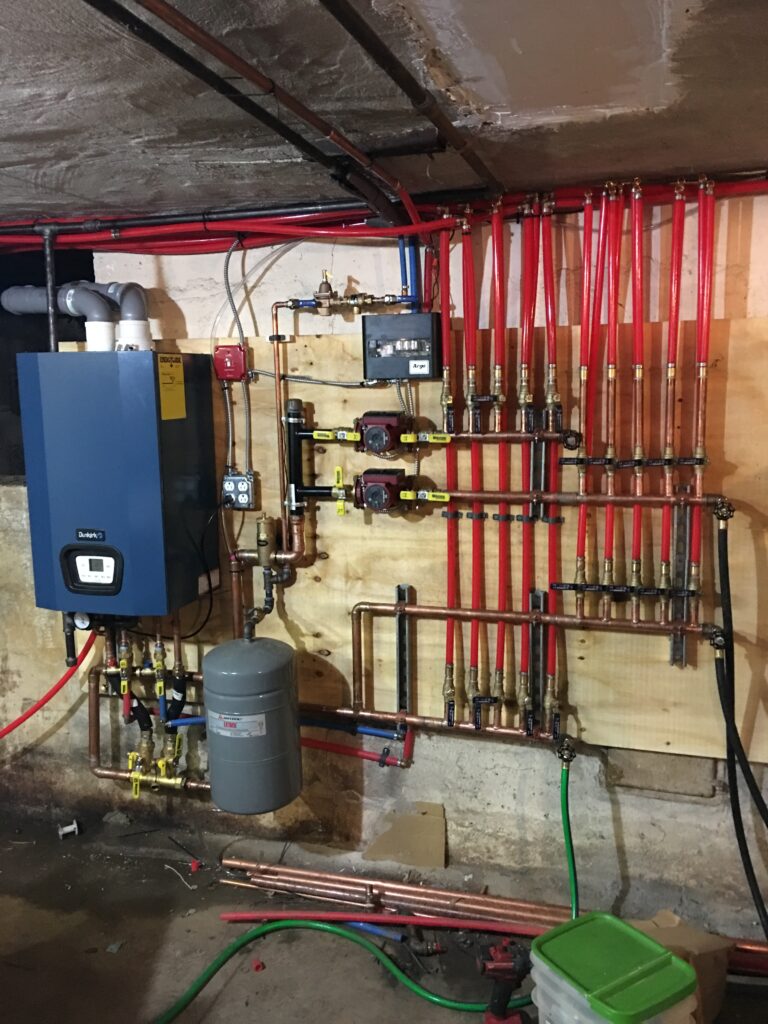 We Meet and Exceed Your Expectations
At Gleason Plumbing & Heating LLC, we work diligently to go above and beyond your expectations for the project. Before we get started on your system, our professionals will meet you and discuss your plumbing needs for the building. We will discuss the current codes and regulations as well as your personal goals and requirements for the system. Once we have a good idea of the type of system you are looking for, we will get to work and make your dream a reality. Our team of system designers is highly trained and up to date on all the latest plumbing technology, regulations and plumbing codes. We regularly serve customers in and around Mount Pleasant, NY, and nearby areas of Armonk, Bedford Hills, Chappaqua, and White Plains.
We Guarantee Your 100% Satisfaction
As a family-owned business, we view our customers as an extension of our family and we have been providing trusted service for commercial and residential customers in Armonk, NY since 1980. Our professional plumbers are trained, certified, and ready to accommodate all your plumbing needs. That means, you can expect fair treatment, committed service, and a focus on quality. We stand behind everything we do, with a 100% satisfaction guarantee. That means we aren't happy until you are fully satisfied with the results.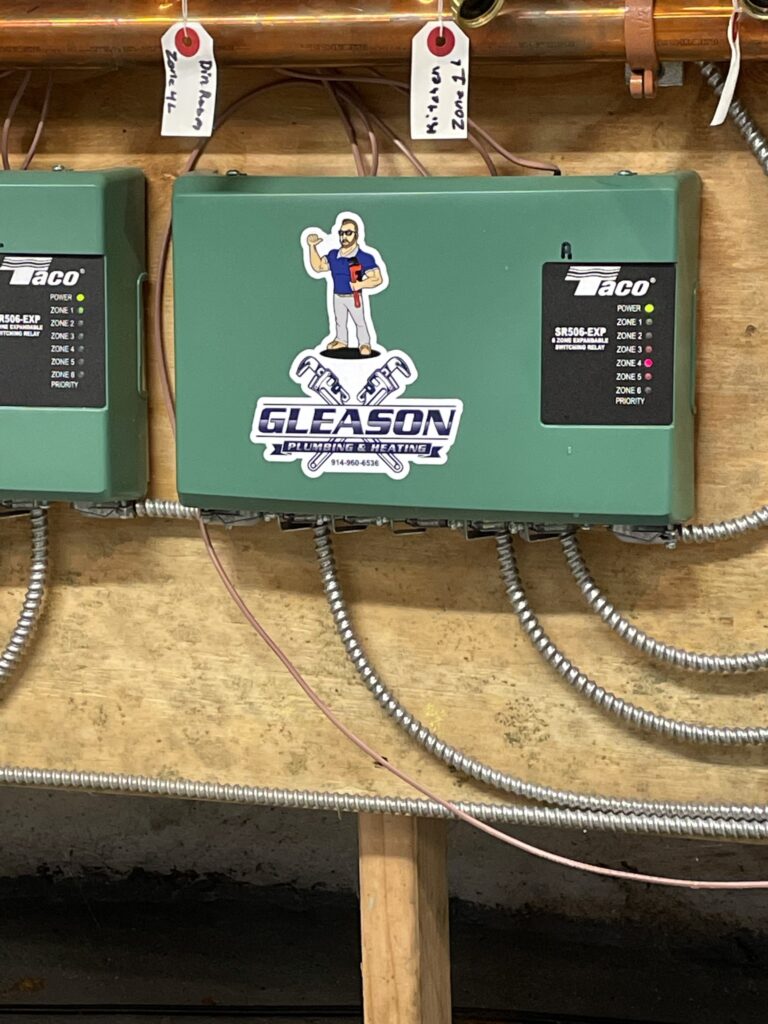 Customer Satisfaction is Our Number #1 Goal
At Gleason Plumbing & Heating, customer dependability and satisfaction is our very top priority, and we are never happy unless our customers are. For this reason, our plumbers work diligently to go above and beyond to meet and exceed our customers' expectations. We take pride in completing every single job with the care and attention that it deserves, with no substitutions for a job done right. Schedule an appointment with our Award Winning Plumbers in Armonk, NY today.
The absolute best plumbers in the business. Attention to detail and extremely knowledgeable about new products to consider in my decision. Very transparent on pricing as well.
Excellent and very professional yet friendly and courteous. I've been using this company for a long time, and they do a great thorough job each and every time.
We are a service-oriented company, and we NEVER take shortcuts in anything that we do. Our main objective is pleasing our customers with the highest quality of service, professionalism, reasonable prices, and prompt service. From upgrading fixtures to installing appliances, Gleason Plumbing & Heating LLC provides quality and complete service from start to finish. We stand behind our work with a 100% satisfaction guarantee