Affordable and Quality Plumbing Service Contracts in Armonk, NY and Surrounding Areas
Plumbing is one of the most overlooked aspects of home maintenance. That explains why the majority of service calls are after an issue arises rather than preventative. However, it is far more cost-effective to be proactive about inspection and maintenance. For the average homeowner, the maintenance of a plumbing system can be a daunting task. While you can fix minor leaking issues, major plumbing issues, like blocked or broken pipes, are better left to experts. For efficient maintenance of your plumbing system, you should consider a contract service with us, your trustworthy plumbing company.
At Gleason Plumbing & Heating LLC, we provide affordable and quality service contracts in Armonk, NY, and nearby areas including the entire of Mount Pleasant Area, Armonk, Bedford Hills, Chappaqua and White Plains, NY. We've been serving our communities since 1980, so you can rest assured that we have the experience and expertise to properly maintain and service all of your business or home plumbing. We offer many different Service Contracts, so be sure to contact us at (914) 960-6536 to find out what fits you best.
Honest and Reliable Plumbers Near Me
Gleason Plumbing & Heating LLC is one of the leading commercial and residential plumbing companies in Armonk, NY, and surrounding areas. As a family-owned and operated business, we treat our customers like family, because family is important to us. With over 40 years of experience in the industry, you can rest easy knowing that we will do the job right the first time. We keep up with the latest advances and products so that we can serve you in a reliable manner. We've been listed as the #1 plumbing company on Angie's List and have received the Super Service Award multiple times, so you can feel confident you are getting the best plumbing services ever! We stand behind our work with real guarantees.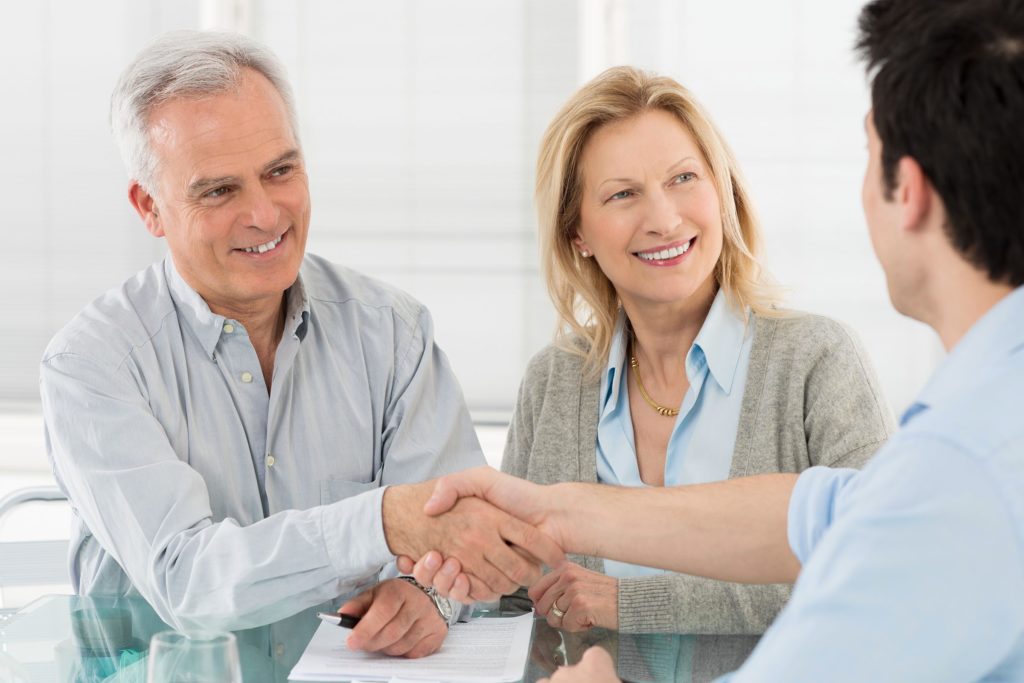 Top 3 Benefits of a Plumbing Service Contract in Armonk, NY and Beyond
If you are intimidated by the prospect of maintaining your plumbing system in Mount Pleasant, Armonk, Bedford Hills, Chappaqua, and White Plains, NY, consider contracting a service agreement with Gleason Plumbing & Heating LLC. Here are the top three benefits of a service contract:
Preventative Care
One of the primary benefits of a plumbing service agreement is that it includes an inspection and service of your plumbing system. Aside from making sure all components are in good working order, our plumbers will perform important annual services, such as checking water pressure levels, and flushing your water heater tank.
Increase the Lifespan of Your Plumbing Fixtures
An annual service can help you maximize the longevity and efficient operation of your plumbing fixtures. With appliances like water heaters, an ongoing maintenance can increase operating lifespan by a significant margin.
Peace of Mind
A service contract also provides you with peace of mind should anything go wrong with your plumbing system. You know that the issue will be addressed on time without much effort on your part.
If you're looking for quality, affordable, and reliable Plumbing Service Contracts in Armonk, NY, and surrounding areas, contact Gleason Plumbing & Heating LLC. We proudly serve the residents of Mount Pleasant, Armonk, Bedford Hills, Chappaqua, and White Plains, NY. Give us a call at (914) 960-6536 to learn more.
Customer Satisfaction is Our Number #1 Goal
At Gleason Plumbing & Heating, customer dependability and satisfaction is our very top priority, and we are never happy unless our customers are. For this reason, our plumbers work diligently to go above and beyond to meet and exceed our customers' expectations. We take pride in completing every single job with the care and attention that it deserves, with no substitutions for a job done right. Schedule an appointment with our Award Winning Plumbers in Armonk, NY today.
The absolute best plumbers in the business. Attention to detail and extremely knowledgeable about new products to consider in my decision. Very transparent on pricing as well.
Excellent and very professional yet friendly and courteous. I've been using this company for a long time, and they do a great thorough job each and every time.
We are a service-oriented company, and we NEVER take shortcuts in anything that we do. Our main objective is pleasing our customers with the highest quality of service, professionalism, reasonable prices, and prompt service. From upgrading fixtures to installing appliances, Gleason Plumbing & Heating LLC provides quality and complete service from start to finish. We stand behind our work with a 100% satisfaction guarantee