The Master Plumbers of Choice
Serving Armonk, NY & Westchester County
Gleason Plumbing & Heating LLC is a family-owned and operated plumbing company located in Armonk, NY. We are a team of award-winning plumbers that have been providing complete plumbing & heating services in Armonk, Bedford, Chappaqua, Mount Pleasant, White Plains, Mount Kisco, Scarsdale, Rye, Harrison, Westchester County, NY, and the surrounding areas since 1980. We attribute our success to our highly trained plumbers, top-notch quality plumbing products, and outstanding customer service. Whether you require a minor leak repair, boiler repair, or a complete water heater or radiant heat installation, we are available to help.
As a family-run business, we treat our customers like family, so no matter what day or time it is, you can always call us and we'll be there for you. We create a relationship with our customers. We pride ourselves on rock star service and strive to make our customers very comfortable and down to the detail, informed. Our efforts to go above and beyond what is expected of our team have resulted in countless loyal, satisfied customers.
Our team of plumbing repair and installation technicians can handle any residential or commercial plumbing project you throw at them. We hire and train only the best, so you can rest assured that the job will be done right the first time. We are licensed and insured for your protection and peace of mind. We stand behind our work and go the extra mile to get the job done quickly so you can get back to enjoying your home or business.
Our customers receive personalized plumbing and heating solutions, not a one-size-fits-all service. If you need a remodeling service or an appliance replacement service, we will design the appropriate solution for long-term safety and comfort. For more information about us or to request a 24/7 service, please feel free to contact us today!
Our founder, Ryan Gleason, has over 25 years of experience in the industry (20 full-time years) while his father has more than 48 years of experience. When his father started the business back in 1980, Ryan, who was 10 years old at the time, quickly learned that he loved plumbing. He started working with his father full time around the age of 14.
Over his 25 years of plumbing, Ryan has learned many things in the industry. He has worked in commercial, residential, new construction, and even on complex system design projects. He has been able to solve many plumbing issues others couldn't. He is also known for providing the permanent fix versus a simple patch up, helping others to save and feel safer with their decisions in the long run.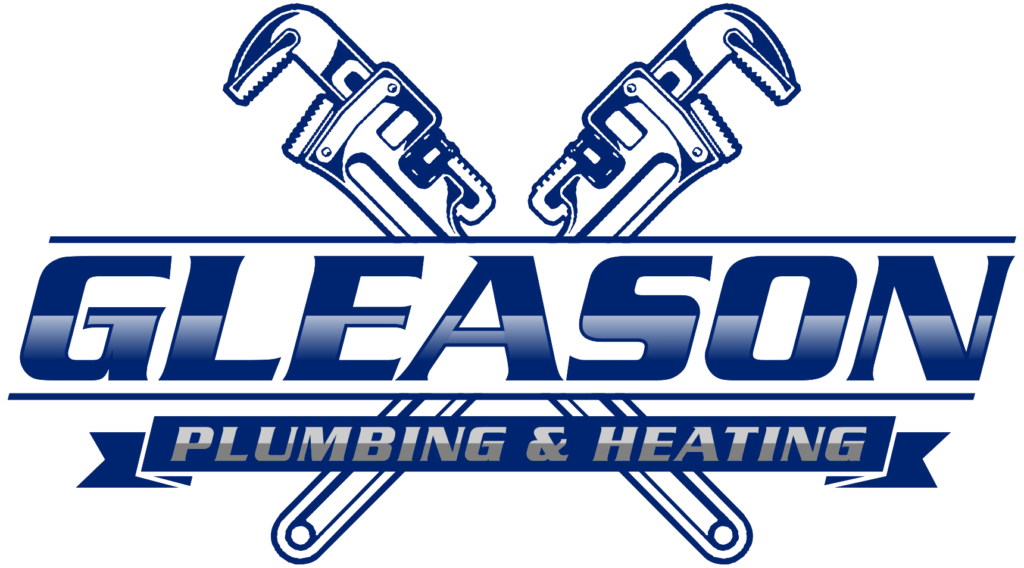 Our mission is: "To be the go-to plumbing company, for my community and surrounding communities, that gives honest and reliable service." We promise to deliver only the highest level of professional craftsmanship that always meets local and state plumbing code requirements.
We proudly serve the areas of Armonk, Bedford Hills, Chappaqua, Mount Pleasant, and White Plains, NY.
Full-Service Plumbing Company
We are a small high-end company that can do anything from fixing your toilet to building you the most sophisticated plumbing systems for your entire home.
24/7 Emergency Service
We are available 24 hours a day, 7 days a week to attend to your plumbing emergencies.
Advanced Tools and Equipment
Our plumbers are knowledgeable and equipped with the latest tools needed to achieve optimal results.
100% Satisfaction Guarantee
We stand behind our work with a 100% satisfaction guarantee.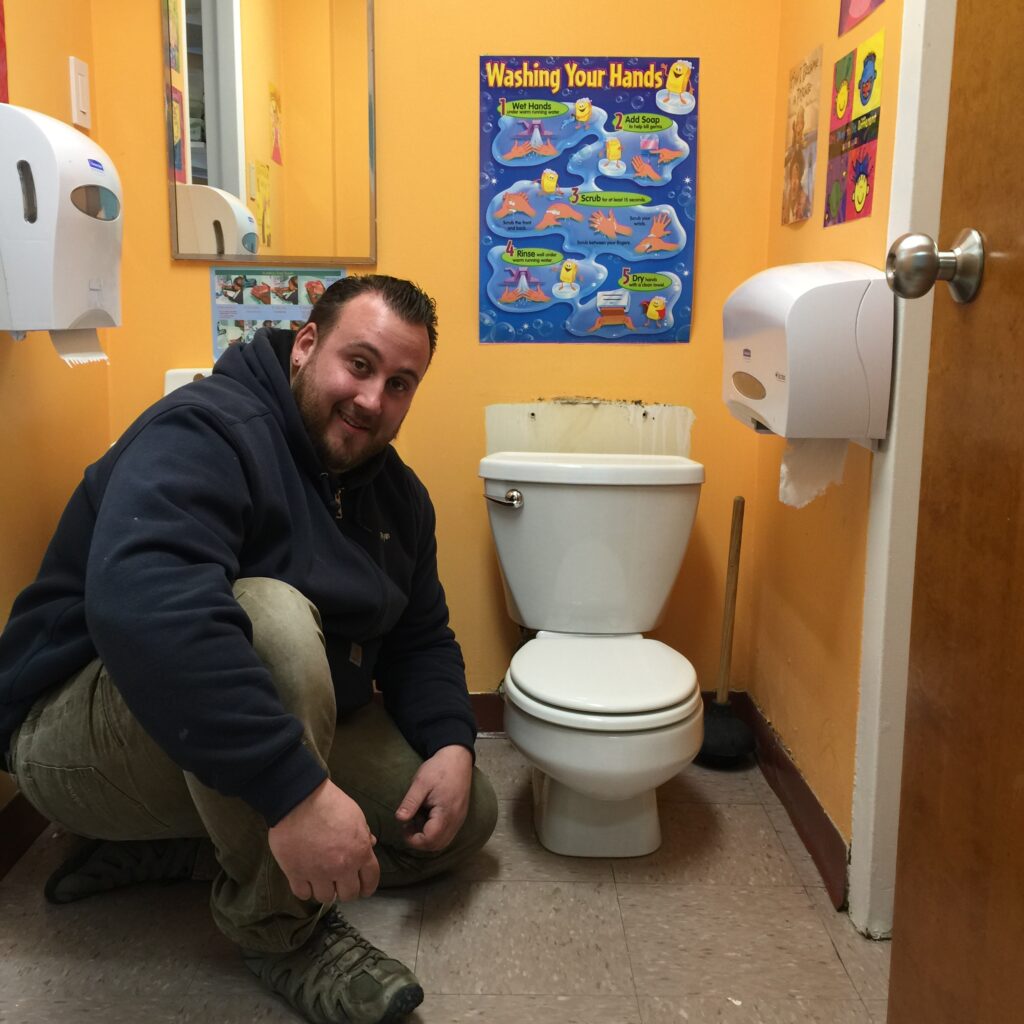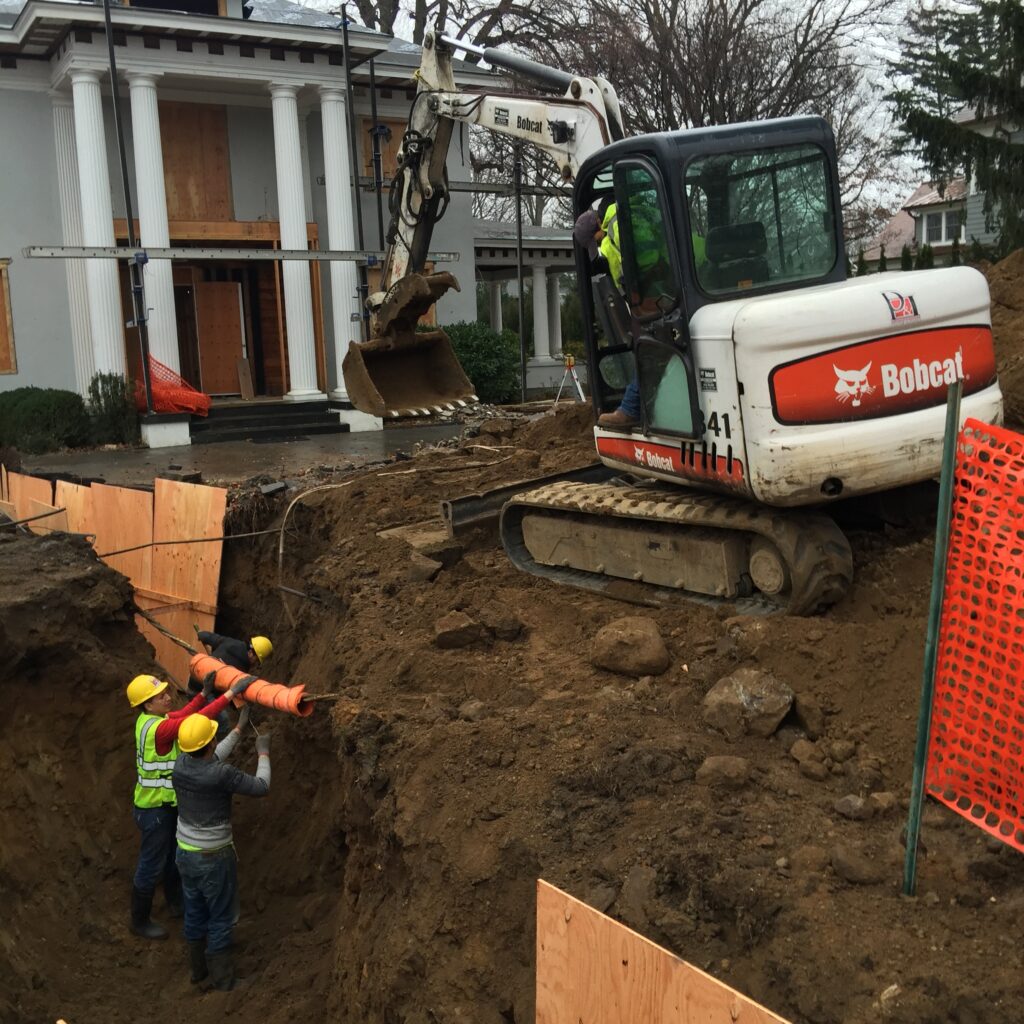 Customer Satisfaction is Our Number #1 Goal
At Gleason Plumbing & Heating, customer dependability and satisfaction is our very top priority, and we are never happy unless our customers are. For this reason, our plumbers work diligently to go above and beyond to meet and exceed our customers' expectations. We take pride in completing every single job with the care and attention that it deserves, with no substitutions for a job done right. Schedule an appointment with our Award Winning Plumbers in Armonk, NY today.
The absolute best plumbers in the business. Attention to detail and extremely knowledgeable about new products to consider in my decision. Very transparent on pricing as well.
Excellent and very professional yet friendly and courteous. I've been using this company for a long time, and they do a great thorough job each and every time.
We are a service-oriented company, and we NEVER take shortcuts in anything that we do. Our main objective is pleasing our customers with the highest quality of service, professionalism, reasonable prices, and prompt service. From upgrading fixtures to installing appliances, Gleason Plumbing & Heating LLC provides quality and complete service from start to finish. We stand behind our work with a 100% satisfaction guarantee