BOILER REPAIR & REPLACEMENT
Fast and Efficient Boiler Repair and Replacement in Armonk, NY and Surrounding Areas
Has your existing boiler malfunctioned? Or Are you planning to upgrade to a more energy efficient heating system? Gleason Plumbing & Heating LLC is the right choice for all your boiler repair, maintenance, and replacement needs across the Mount Pleasant Area, Armonk, Bedford Hills, Chappaqua, and White Plains, NY. Our technicians are also heating masterminds, guaranteed to devise and maintain the proper level of comfort in your home or business.
We have been providing reliable and affordable boiler repair and replacement services in our communities since 1980. When you hire us, you can rest easy knowing that the job will be done right the first time. For optimal performance, we only recommend boilers from brands, such as Dunkirk, Viessmann, Buderus, Burnham and Weil McClain.  Give us a call at (914) 960-6536 to schedule an appointment today. Be sure to check out our generous coupons to save money on your next service.
Honest and Dependable Boiler Repair & Replacement Experts Near You
Our team of licensed, insured, and certified technicians has the right mix of knowledge and experience in dealing with all types of boiler problems. We rely on the latest and state of the art tools and equipment as well as sophisticated techniques to ensure that the problem gets fixed right the first time, every time.
We understand that a malfunctioning boiler can cause quite an inconvenience, so we make it a point to get to the root of the problem fast. We can also perform a detailed combustion analysis to keep your boiler system functioning optimally for a long period of time.  After we are done with our maintenance repairs, your boiler will work perfectly fine, without any issues. We complete each project thoroughly and efficiently. You can have the peace of mind in knowing that we never cut any corners.
3 Warning Signs That Your Boiler Needs Repair or Replacement
If you need to replace or repair your boiler, you must hire a professional plumbing company, like Gleason Plumbing & Heating LLC. Here are some telltale signs that it's time to contact a professional for boiler repair or replacement in Armonk, NY, and surrounding areas:
Higher Energy Bills
If your boiler is too old, it is recommended you upgrade to a more energy-efficient unit. Making the move to an energy-efficient boiler will help you to drastically lower your energy bills. Boilers that are ENERGY-STAR certified have an efficient fuel rating of 87% or higher.
Leaks
Boilers can leak for many different reasons. The leak can be due to a broken internal component like a pressure valve or pump seal, a poorly fitted system, or corroded pipes or tanks. Our boiler technicians can diagnose the issue and determine whether the leak can be repaired or you will need to replace the system.
Unusual Sounds
The buildup of sludge or lime-scale on your boiler's heat exchanger can cause your unit to start producing an unusual sound, like that of a kettle boiling. Our technicians can diagnose the problem and make the necessary
When it comes to Boiler Repair & Replacement in Armonk, NY and surrounding areas, count on the pros at Gleason Plumbing & Heating LLC. Call us at (914) 960-6536 to schedule an appointment with our experts today.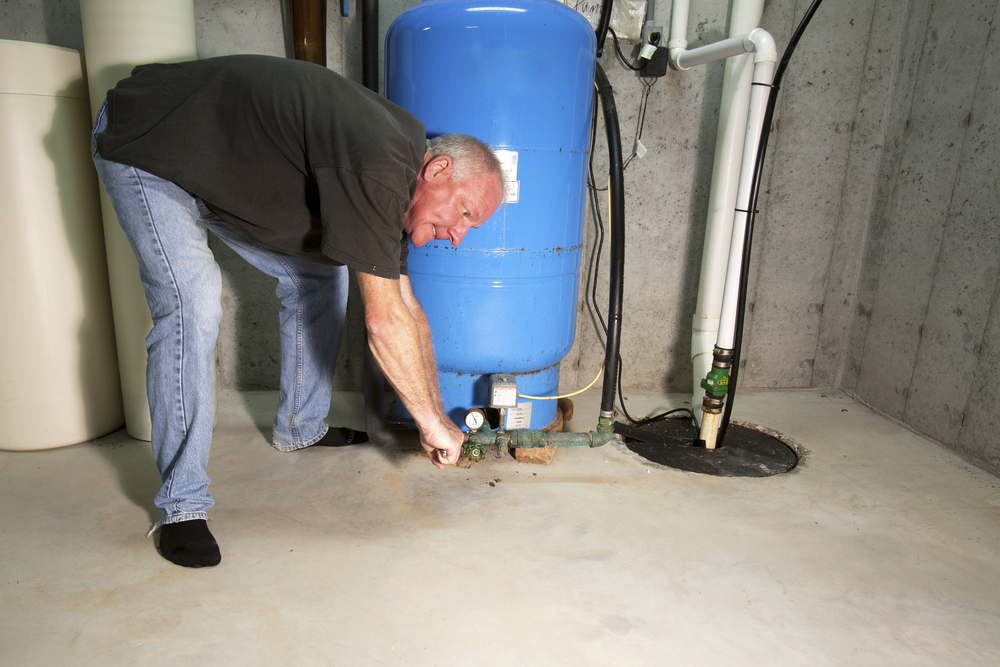 Customer Satisfaction is Our Number #1 Goal
At Gleason Plumbing & Heating, customer dependability and satisfaction is our very top priority, and we are never happy unless our customers are. For this reason, our plumbers work diligently to go above and beyond to meet and exceed our customers' expectations. We take pride in completing every single job with the care and attention that it deserves, with no substitutions for a job done right. Schedule an appointment with our Award Winning Plumbers in Armonk, NY today.
The absolute best plumbers in the business. Attention to detail and extremely knowledgeable about new products to consider in my decision. Very transparent on pricing as well.
Excellent and very professional yet friendly and courteous. I've been using this company for a long time, and they do a great thorough job each and every time.
We are a service-oriented company, and we NEVER take shortcuts in anything that we do. Our main objective is pleasing our customers with the highest quality of service, professionalism, reasonable prices, and prompt service. From upgrading fixtures to installing appliances, Gleason Plumbing & Heating LLC provides quality and complete service from start to finish. We stand behind our work with a 100% satisfaction guarantee